Existing Customers Should Sign In to View their Recreational/Medical and Senior/Veteran Discount Pricing. Qualify for a Discount? See Store for More Information.
Are You Looking for the Best Dispensary in Great Falls, Montana?
If you enjoy cannabis, then you know that choosing the right formulation can make a difference to your experience. Infinity Wellness is a Medical and Recreational Dispensary located in Great Falls, Montana offering a wide range of high-quality options designed to cater to your unique style and needs. Our team goes above and beyond to ensure that you are always satisfied with your product, providing access to premium options that provide you with the effect that you are looking for, such as edibles, pre-rolls, vapes, flower, topicals, concentrates and more.
Products Offered at Infinity Wellness
With extensive experience in the industry, the team at Infinity Wellness offers outstanding products at our dispensary in Great Falls, MT. Our premium flower is available in Sativa, Indica, and hybrid strains, with pre-rolls available for your convenience. We provide access to vape carts and concentrates, offering you outstanding flexibility in how you choose to consume. Our topicals and edibles are a convenient way to experience the effects of our premium grade cannabis, and we also provide a wide variety of accessories that enhance your experience, such as pipes, bongs, rolling trays and more.
Visit Our Cannabis Store to Find Something New in Great Falls, MT Today
Are you looking for a great selection of cannabis products in Great Falls, Montana? With Infinity Wellness, you have come to the right place. Browse our range or call us at (406) 402-9484 for more.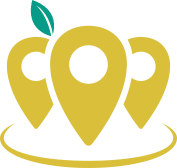 Multiple Locations
We covered across all of Montana, Infinity Wellness has locations in Great Falls , and Lewistown, .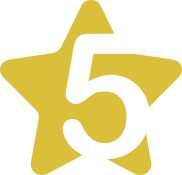 5 Star Avg. Review
Our ongoing 5 Star average Customer Reviews on Leafly, Google, and Facebook speak for themselves.
MEDS, NOT MIDS
At Infinity Wellness, you can place your trust in us without thinking twice. The issue with cannabis is that it is considered a sensitive commodity. Since cannabis is also a psychoactive drug, acquiring it from a reliable source is a widely acknowledged problem. Most sellers offer mids, medium-grade cannabis that lack quality.
Our core focus at Infinity Wellness revolves around providing premium quality cannabis meds that can aid you in providing the ultimate cure. We offer a broad variety of products such that no need is too small or too large to meet. From flower to vapes, all our cannabis products are made with the greatest care. For us at Infinity Wellness, customers are the priority. For all the people in Montana, we ensure greatness through multiple quality checks before rolling out any products in all our dispensaries. A rigorous process of quality control is carried out on regular basis to make sure only the best version exists.
Therefore, invest your trust in Infinity Wellness and look nowhere else.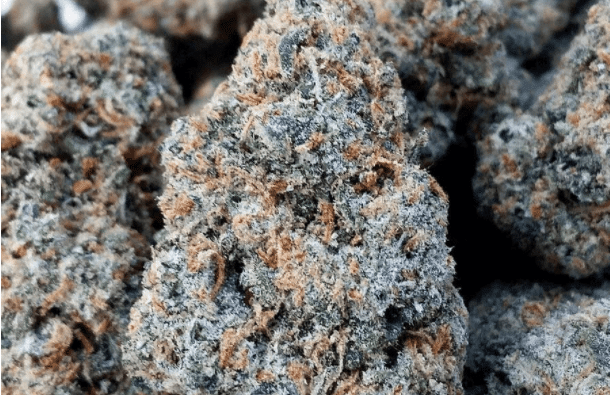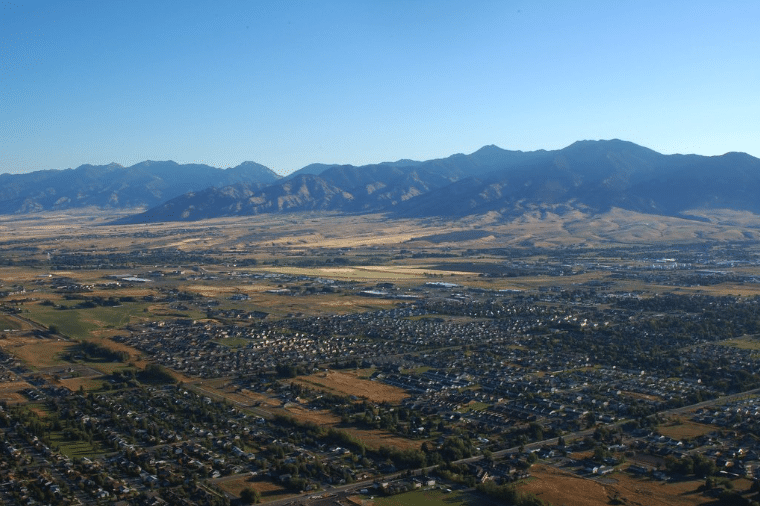 Montana's Fastest Growing Provider
Infinity Wellness spread all across Montana so that no region remains unreached. Currently, our dispensaries are functioning in Great Falls, Helena, and Lewistown, but we have active plans of expanding to Missoula, Butte, and Bozeman. Our focus is to provide apex quality products and services to customers from all the distinct regions across Montana.
We are offering a wide range of medical cannabis and related products. At all our dispensaries, we also provide group discounts for veterans, seniors, and the industry. At our dispensaries, we offer Indica, Sativa, Hybrid, and CBD varieties. Three new dispensaries are in development and will come out shortly.
CLEAN AND PRISTINE
We keep operations pristine from seed to store to avoid using chemicals that are rough on you and the planet.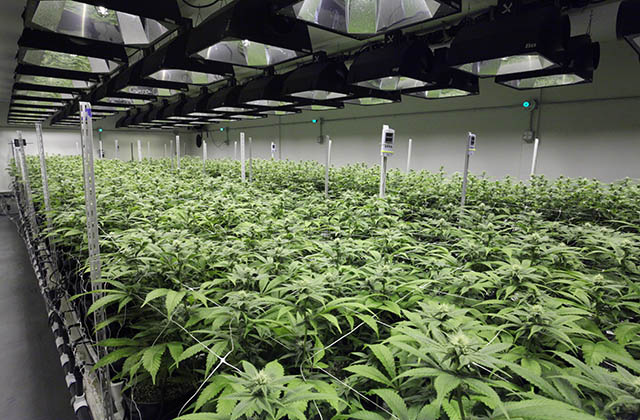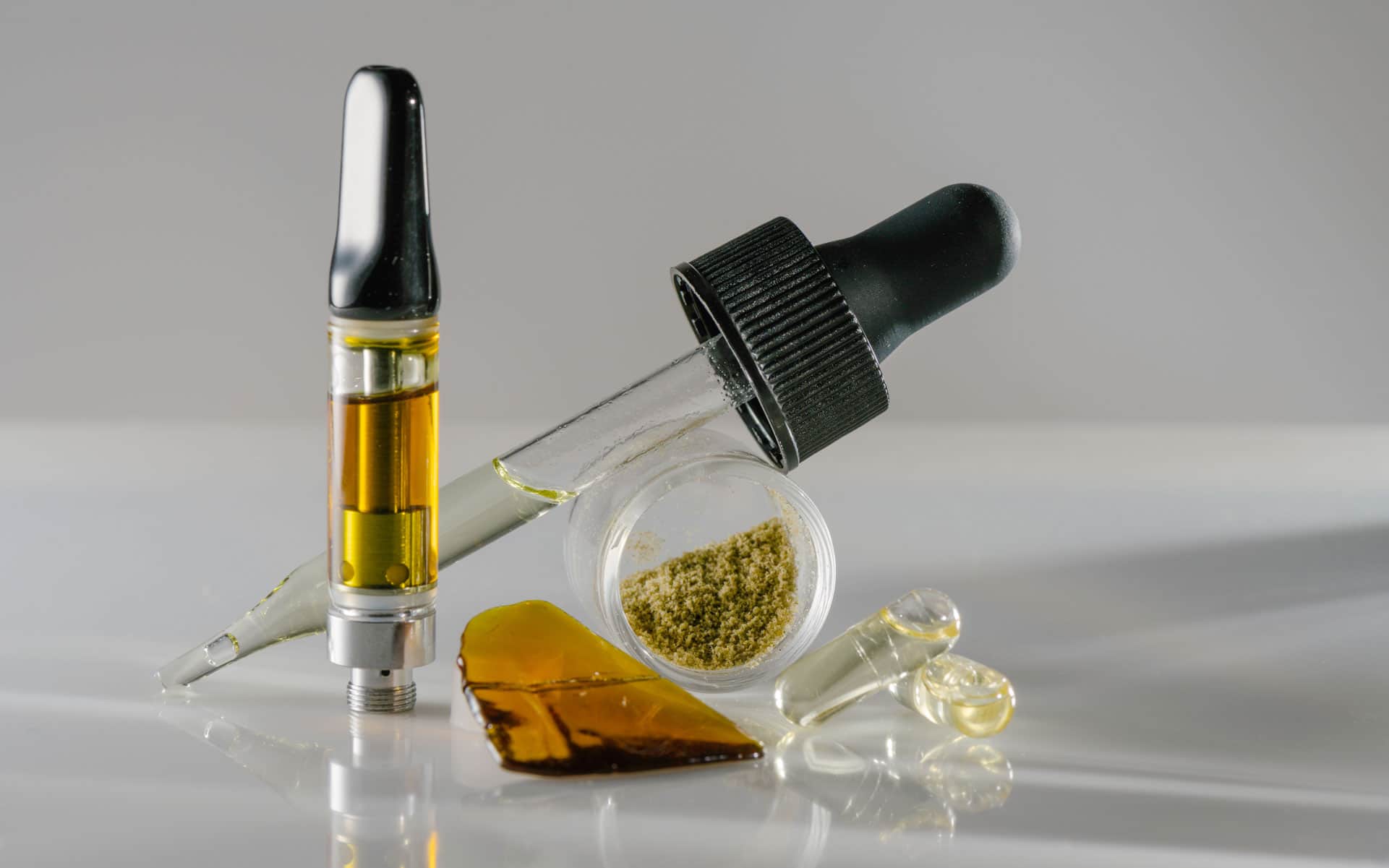 STATE OF THE ART EXTRACTS
We offer the cleanest extracts on the market with the highest potency. Purity and consistency is our motto.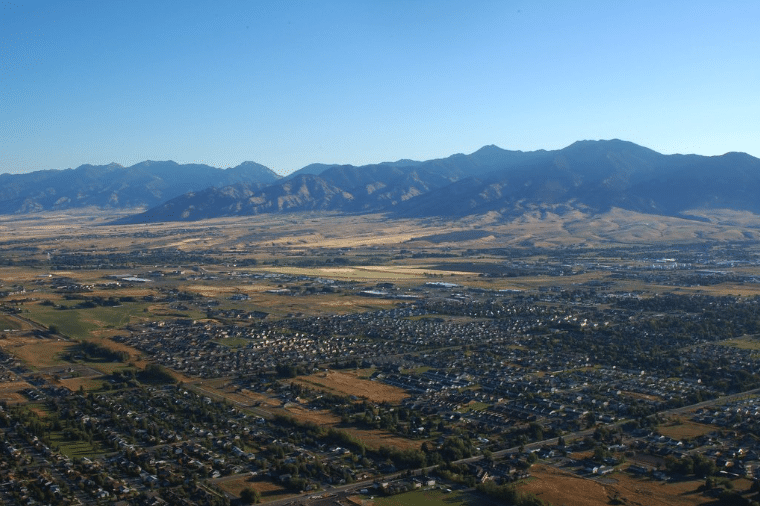 2108 52nd ST N #2 Great Falls, MT 59405

Open Monday – Sunday 10 a.m. to 7:45 p.m